Lehtikuva is Finland's largest photo agency, which has been recording news and filming topics since 1951
We invest in domestic and Nordic stock photos. We describe Finnish phenomena, culture and life. Our other priorities are lifestyle themes as well as historical illustration material.
Our representations at foreign illustration agencies include Johner, Old Visuals, Stockfood and Westend61. Our domestic principals include photographers Vesa Koivunen, Kaisa Siren and the photo agency Rodeo.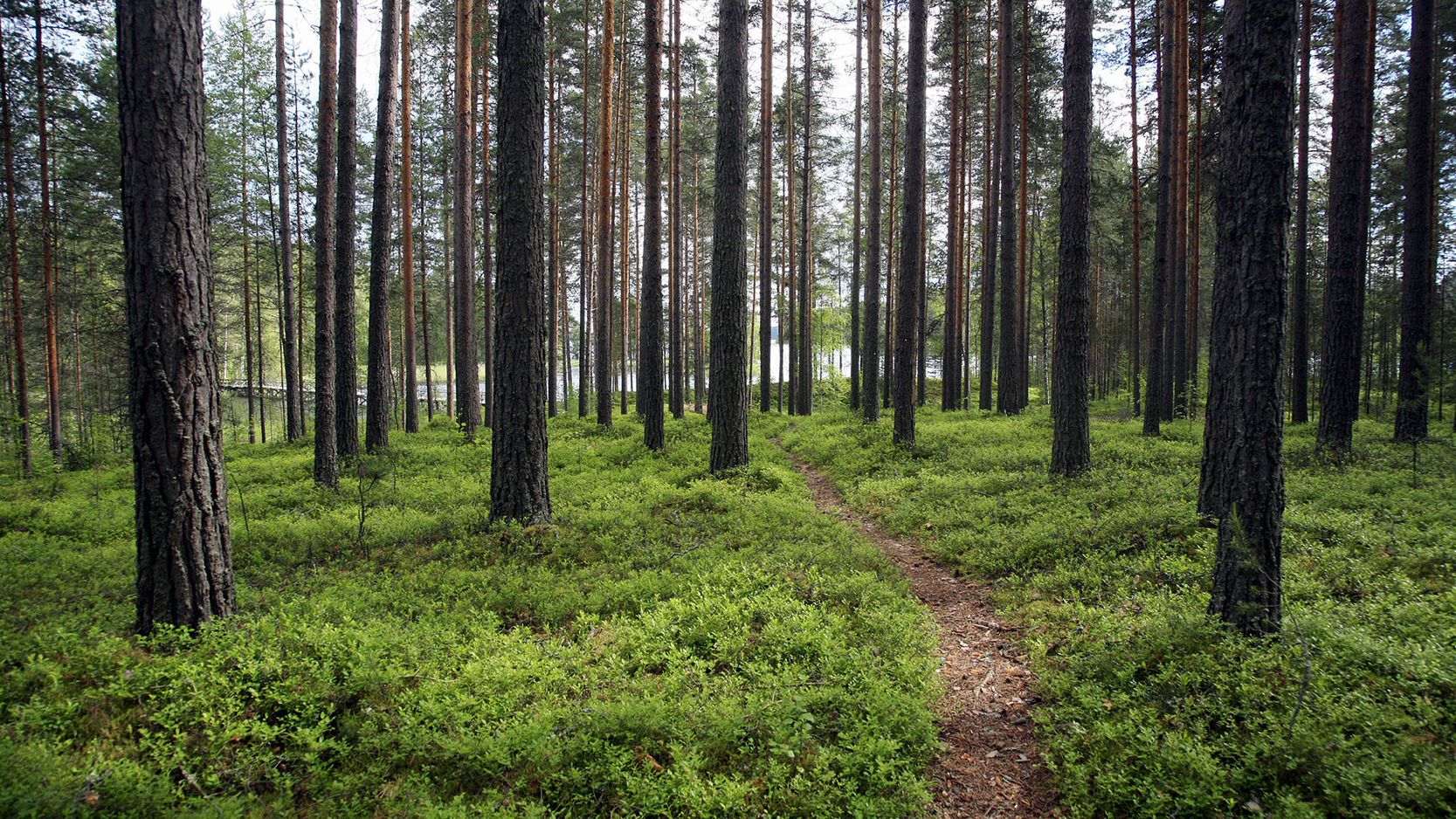 Welcome to Lehtikuva
Finland's largest photo agency